Outdoor Education is a hugely influential and rewarding component of a students education. Martin Luther King Jr once said: "The function of education is to teach one to think intensively and to think critically. Intelligence plus character - that is the goal of true education."

The outdoor experiences on offer here at St Kevin's aims to explore and develop a student's character through interaction with three main areas:
SELF: The way in which an individual views themselves.
OTHERS: The way in which an individual interacts and influences others through behaviours and skills.
NATURAL WORLD: The ability of an individual to connect to the natural environment around them and to gain knowledge and awareness of the impact they have upon it.
The camps at St Kevin's have been designed to allow students to explore all three of these themes throughout. Starting in Year 3 and culminating at Yr 11, the programs are challenging, engaging and fun which ultimately leaves students with a real sense of adventure.
Let the adventures begin!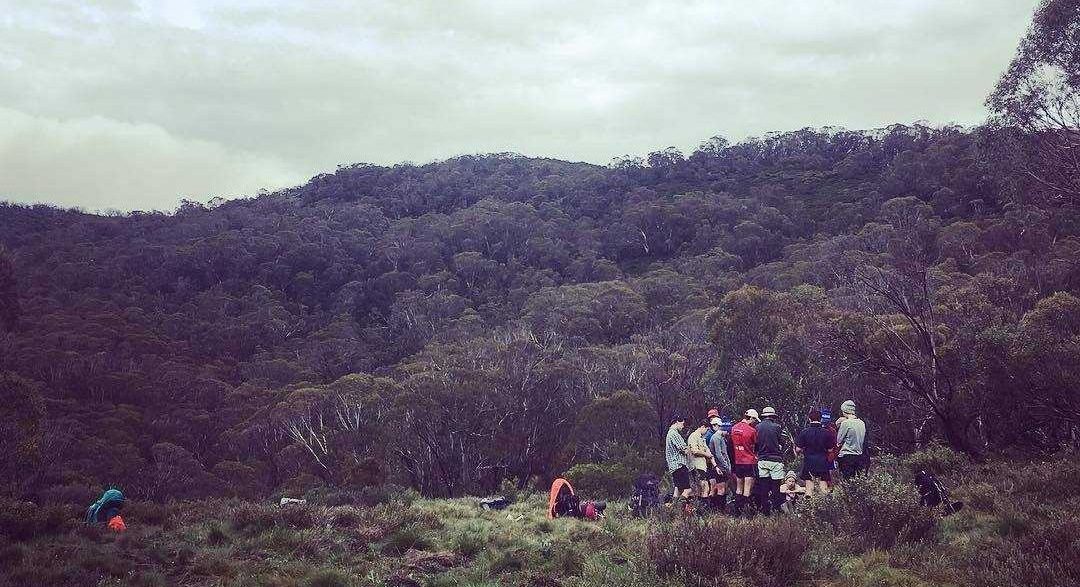 Primary School
Through the context of their camp and the outdoor setting, Glendalough students learn about themselves, their peers, the wider community and the natural environment.The Glendalough camp activities vary per year level but generally include bushwalking, orienteering, low ropes course, caving, canoeing, climbing and abseiling.
Secondary School
Secondary classes then build upon the the Glendalough experiences by venturing further afield, travelling throughout Victoria, Australia and overseas with increased lengths of time extending up to 17 days. Locations include Freycinet National Park, Blue Mountains, Katherine Gorge and Lorne.
OAP Leaders Program
OAP leaders are a select group of up to 50 students undertaking a 2 year Outdoor Leadership program. Upon completion of the two stage training course in Year 11, the boys are placed with a younger year level class where a year-long peer support role exists. The duration of each Outdoor Education program also increases, as the boys get older. Outdoor Education programs involve a process of evaluation and debriefing whether through group discussion or the use of journals for reflection during and at the conclusion of each program.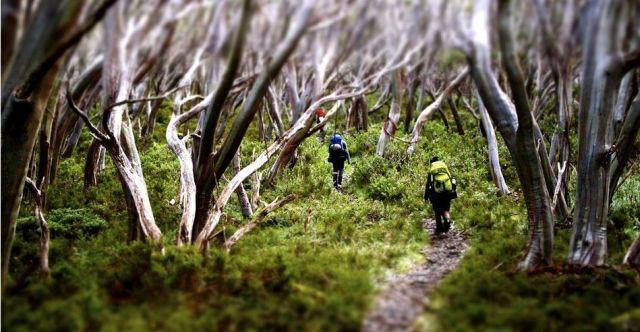 To view additional details on the Outdoor Education Program, including Letters to Parents and forms, Parents are invited to access the SKC Portal.